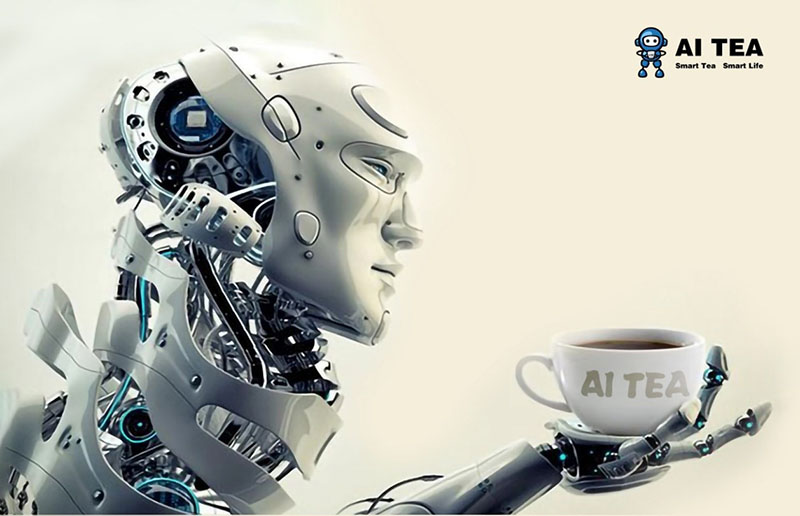 Automation in the retail industry is growing to improve convenience for the customer and save money for businesses. We will see more robots working in the retail and food service industries. More stores and restaurants will become completely automated in the future.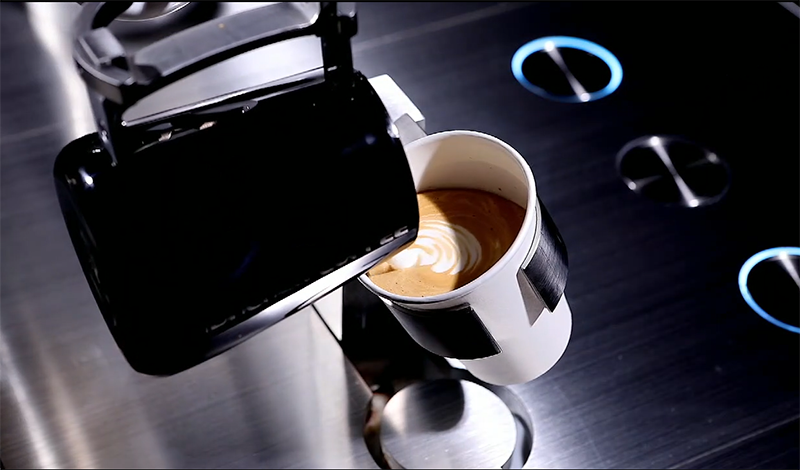 Moton Technology delivers a simple, comprehensive and harmonious robotic solution in the consumption field. The robot knows how to serve coffee, ice cream, soft drinks, cocktails, sweets. It is also planned to launch a mobile application that allows you to order coffee remotely at a precisely designated time, combine the strength of coffee, milk, syrups for yourself. You will not need to stand in line for your favorite drink.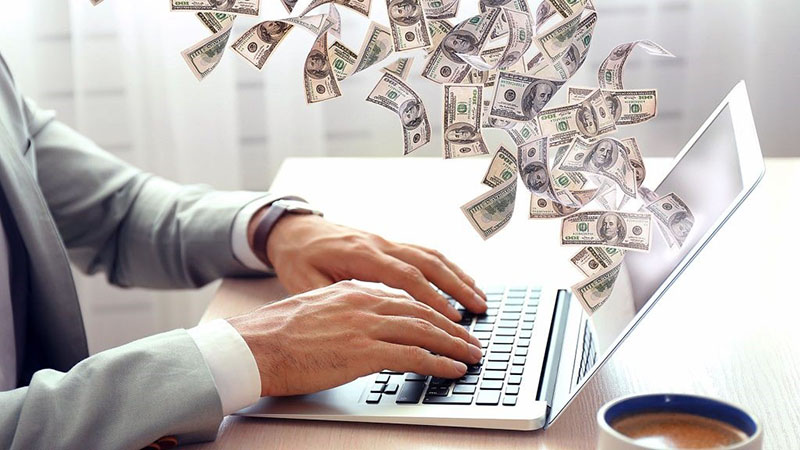 MOCA robotic coffee kiosks  are sold to retail operators with extensive food management experience and established customer bases. We provide both business and technical support to ensure our clients are successful. Have more control over your business with Moton Technology.
---
Post time: Aug-25-2022