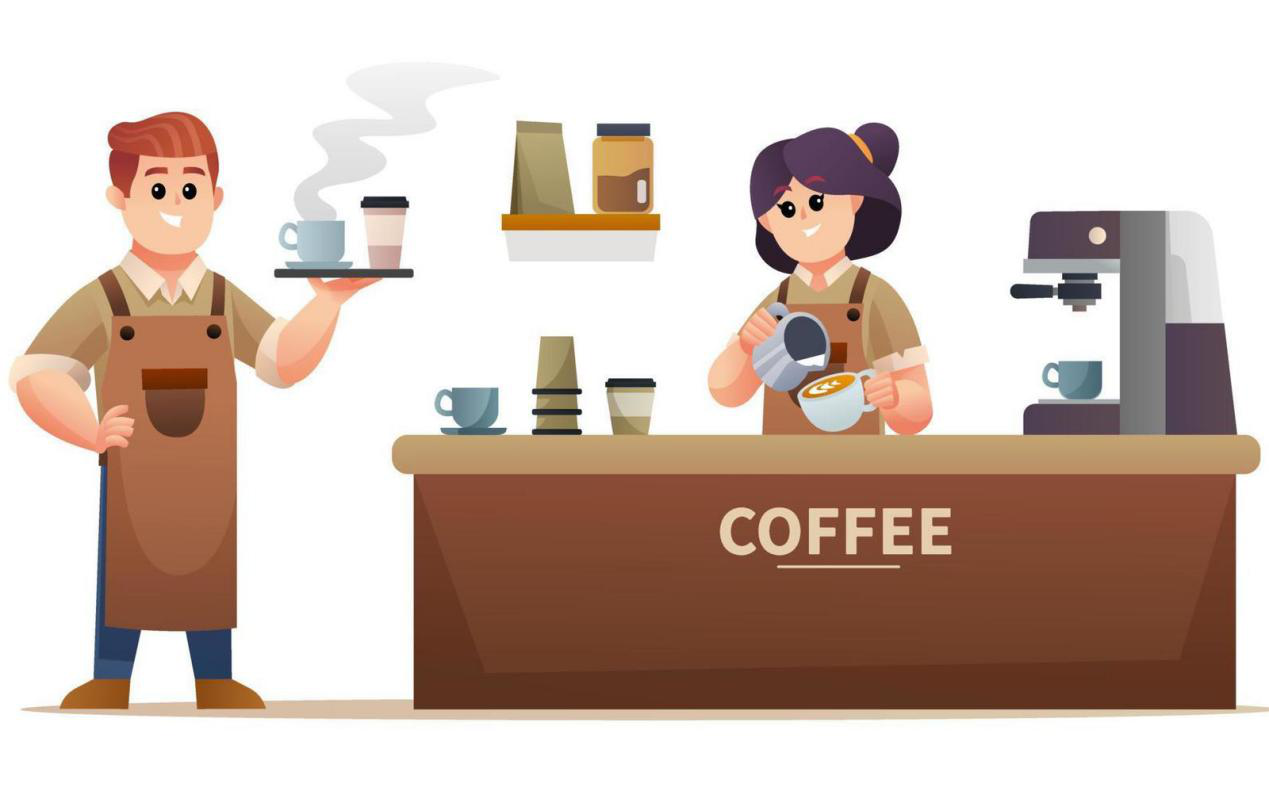 What is Robot Barista?
The robot barista is an automated coffee maker designed to deliver quality cups of coffee and excellent services to customers while providing them with the very best coffee experience. The AI robot barista is able to handle all the different processes involved in brewing the coffee on its own. These include:
Grinding beans
Squeezing coffee powder into a tamping
Extracting espresso
Cleaning and drying shot glass
Disposing of the coffee grounds
The robot barista helps make brewing coffee and other store operations more efficient, reduces labor costs, and improves future-oriented services.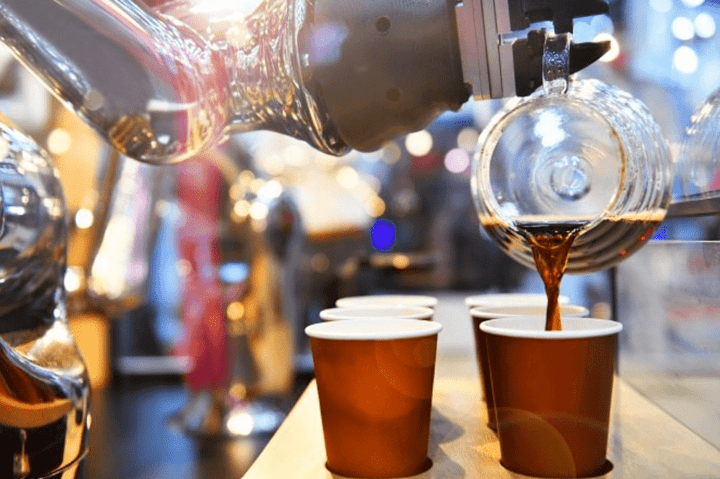 What are the Benefits of Robot Barista?
The robot baristas were designed to make human lives easier, more enjoyable and provide a huge selection of beverage and coffee options. Some advantages of the robot barista include:
Deliver cups of coffee with great precision
Makes store operations more efficient
Ensures that coffee is available round the clock
Fast working cycles and eliminates long queues
Gather valuable insights into customer preferences
Able to multitask and keep clients happy
Reduces operation cost
Address the problems of shortage workforce and high turnover

Robot Barista That Will Print Your Face on Your Latte's Foam
Give you a unique experience by having custome latte art on the foam of their cup. You are able to select preconfigured images at the order kiosk or if you are using the app you are even able to upload your own pictures. This is a great for the customer and great for the free marketing of the automated coffee kiosk.
Whether you want to treat yourself to a sweet latte, or a refreshing iced cappuccino, MOCA Café  has got your back. Invest today!
---
Post time: Jul-09-2022