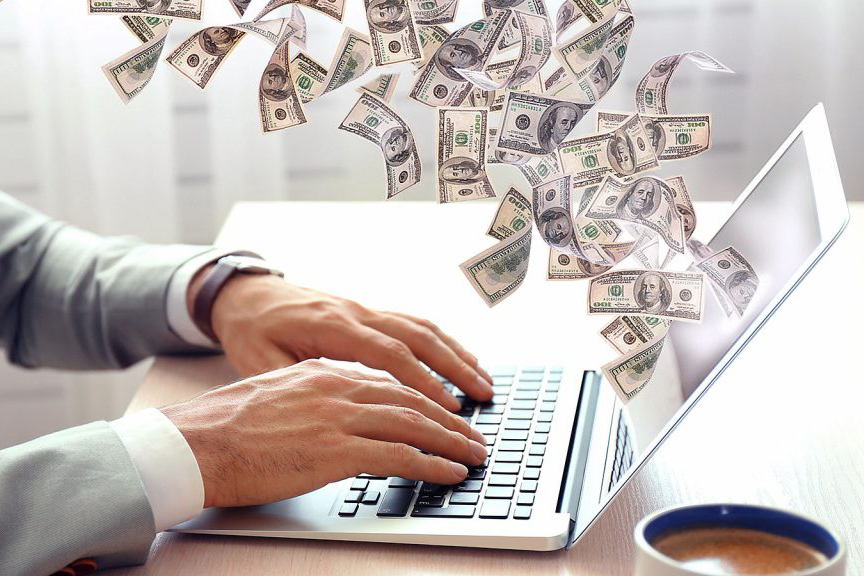 MOCA robot cafe technology is an integration of programming, mechanics, electronics, and automation. It is portable and durable with its enclosed display. This application can easily be worked in as an extension of an existing establishment or as a standalone kiosk. It can operate indoors or outdoors, and thrives in high traffic locations such as airports, hospitals, and shopping malls.
Enable Modern Cashless Payments on the Machines
Modern payments are on the ever going rise, and people use different mobile, and wallet payments. Not having those modern payments enabled, means losing potential customers. MOCA robot cafe technology enable different kinds of payments on coffee kiosks.
Monitor Robot Coffee Kiosks Remotely in Real-Time
Real-time sales and product information, empower operators to make better decisions. Smart software helps monitor entire machine park, and get useful information about inventory, transactions or errors on the machines in real-time.
The goal of Moton Technology points developers toward making robots helpful to business owners. The possibilities are limited only by imagination and entrepreneurial spirit. Simply put, the MOCA Robot Coffee Kiosk is capable of going anywhere and being anything.
Join us as we prepare for worldwide expansion alongside well-known brands!
---
Post time: Dec-01-2022