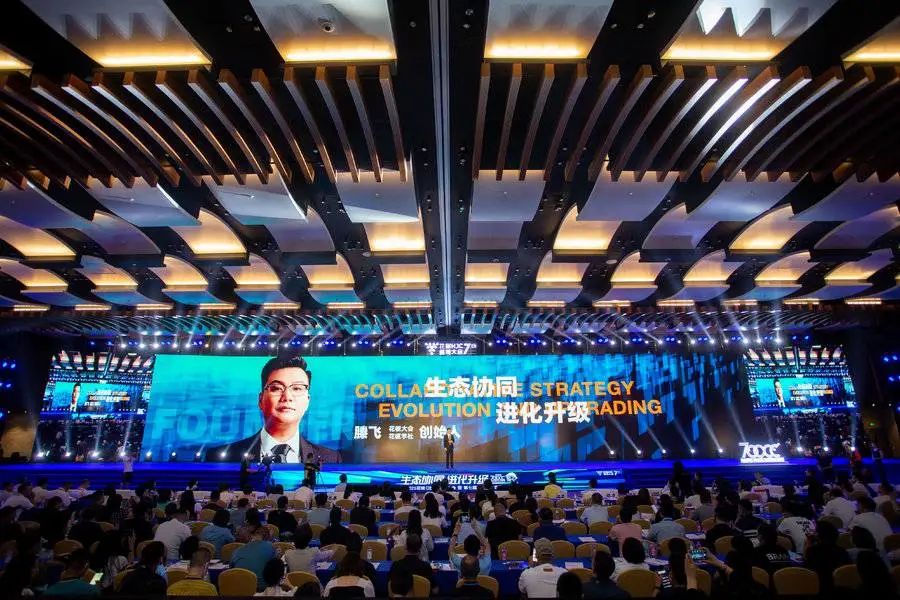 From July 29th to July 31st, the largest and most influential catering industry chain expo in Northeast China – the 2022 HUAJIAO Food Expo Conference was held at the New World Expo Hall in Shenyang. More than a thousand catering professionals gathered in Shenyang to explore new changes, new trends and new opportunities in the catering industry.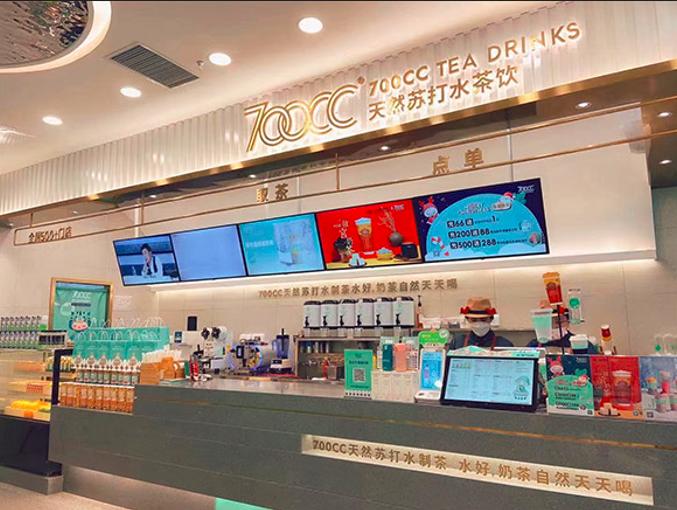 The general title of the conference "700CC TEA DRINKS " has grown all the way with the help of the broad platform provided by the HUAJIAO Food Expo Conference, and has become the only Northeast tea drinks brand that has entered the top 100 catering franchises in China. Recently, the company has entered the smart catering equipment track and invested in Moton Technology to jointly develop unmanned coffee machines and automatic milk tea machines, helping the industry's catering industry to move towards an intelligent and digital process.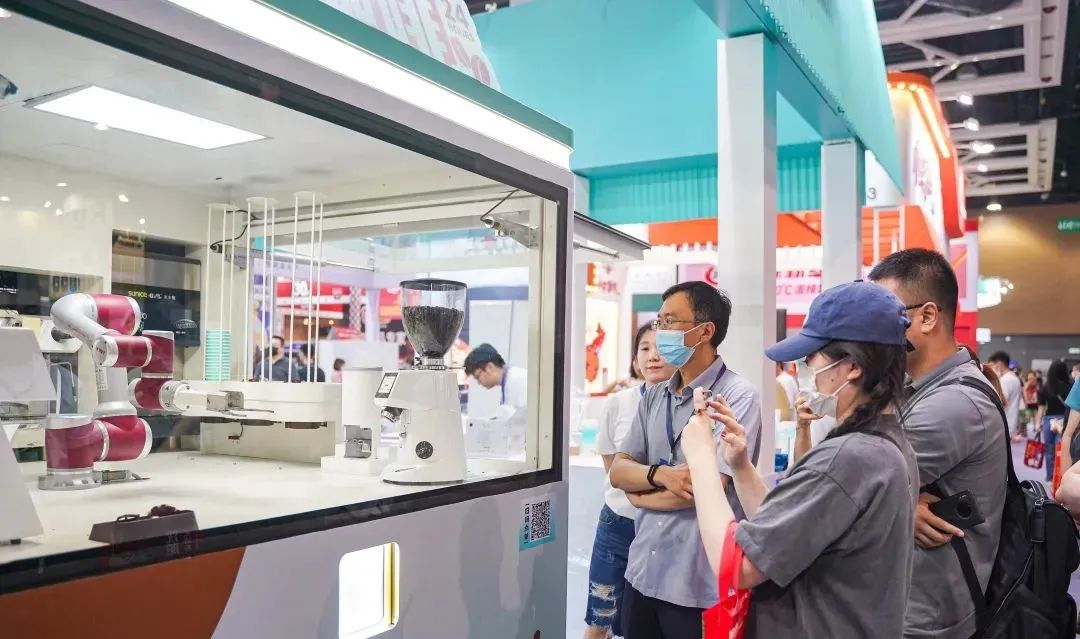 During the conference the MOCA unmanned automatic coffee machine skillfully combines robotic automation technology, visual interaction and customized appearance design together, which not only meets the ultimate pursuit of coffee lovers for freshly ground coffee, but also makes visitors feel that technology is quietly changing consumption and life.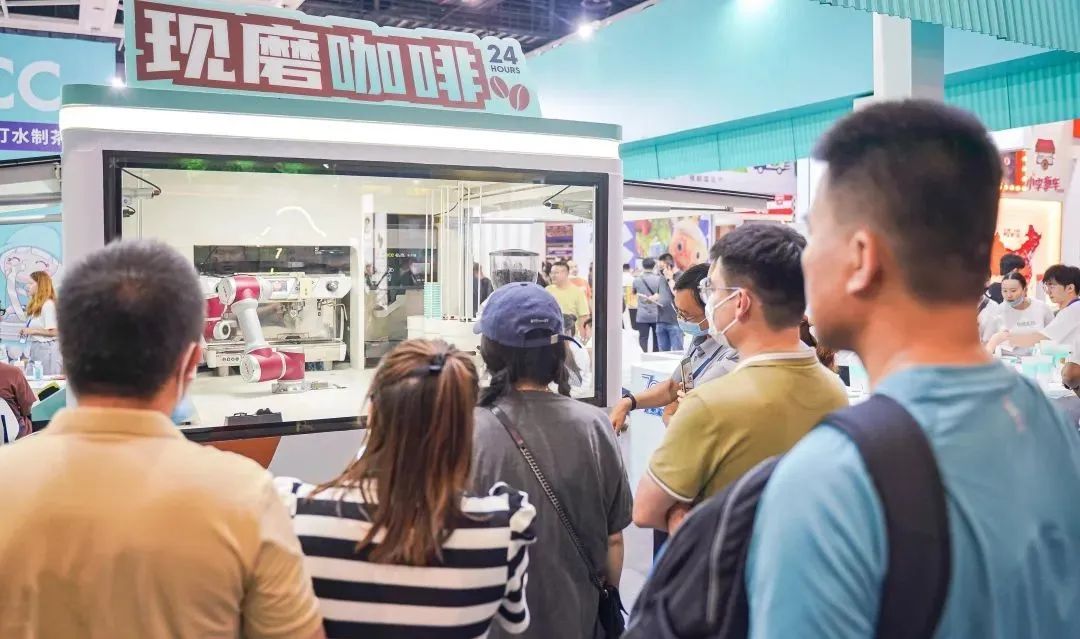 ---
Post time: Aug-08-2022